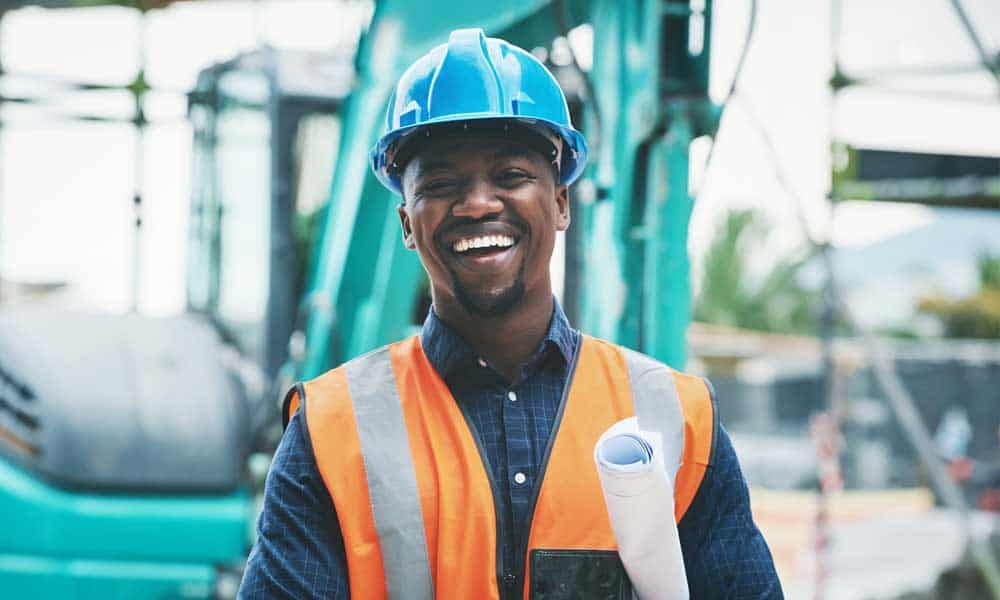 Attention Subcontractors!
Are you a quality subcontractor who values relationships and a job well done? If so, you might be a great fit for the team of subcontractors we rely on daily at Asa Carlton. From drywall to plumbing, and everything in between, we'd love to learn more about you.
Connect with us by creating a BuildingConnected account via the link below. We look forward to learning more about you and your company!
Let's get to kow each other…