Join Our Team
At Asa Carlton, building communities is part of the job. For nearly two decades, our projects have spanned the nation, from the aisles of big-box retailers to the waiting room of your local doctor's office, creating environments where comfort, accessibility, and functionality coexist. The work we do makes a positive impact on the communities we serve, and it all starts with our team. Whether you're looking for the next step in your career or searching for a place to start, let's work together to build your future. Fit and finish starts with you.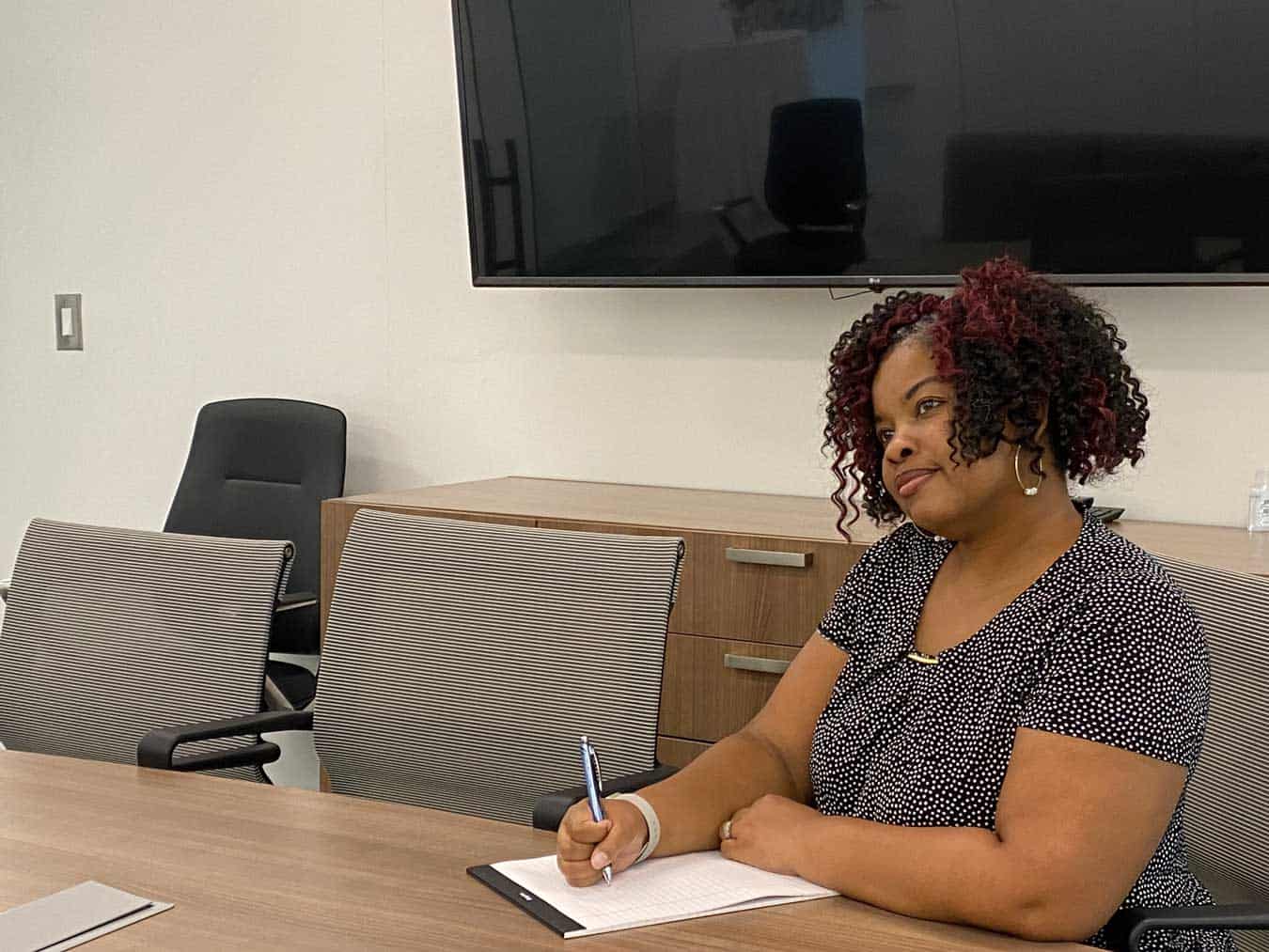 Professional
Join a motivated, growing team of professionals committed to our relationship-first philosophy, inside and outside of the office.
Skilled Craft
Take the next step in your career by stepping up to new challenges. Grow with industry leaders invested in a job well done.
Entry-Level
Your path starts here. At Asa Carlton, we believe in creating opportunities. Looking for a start or a new beginning? Apply with Asa Carlton today.