Relationships Come First
Since 2003, it has been Asa Carlton's mission to ethically create and maintain long-term professional relationships with our clients. This is at the heart of every interaction. We will always provide quality commercial construction services at a fair profit and in a safe environment for our employees and the public. More than that, we believe in partnerships that place emphasis on communication, functional creativity, transparency, collaboration, and community.
We are an award-winning commercial construction firm, and we are honored to be highly respected in our industry. Our biggest reward is the repeat business and referrals from our long-standing clients and associates.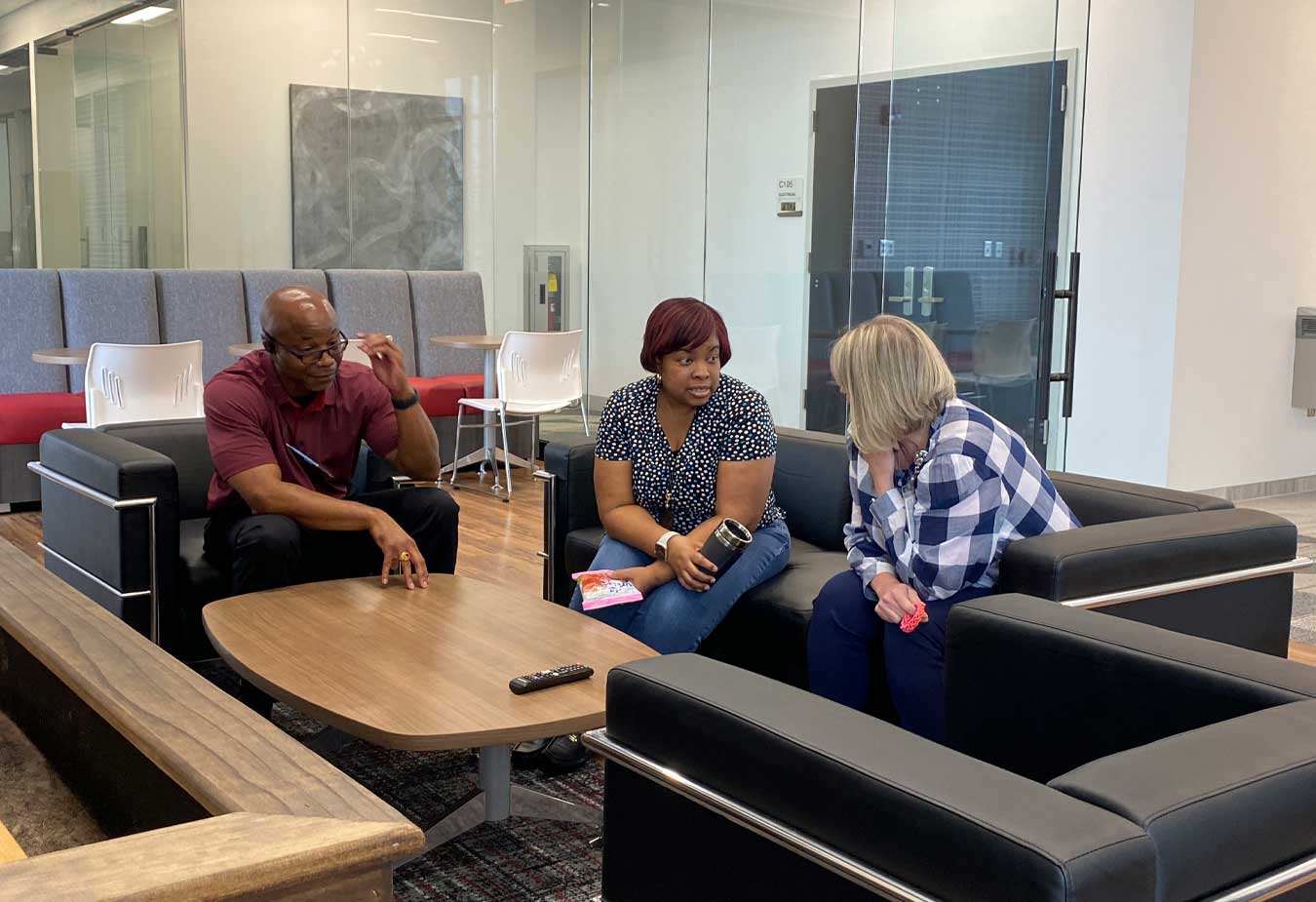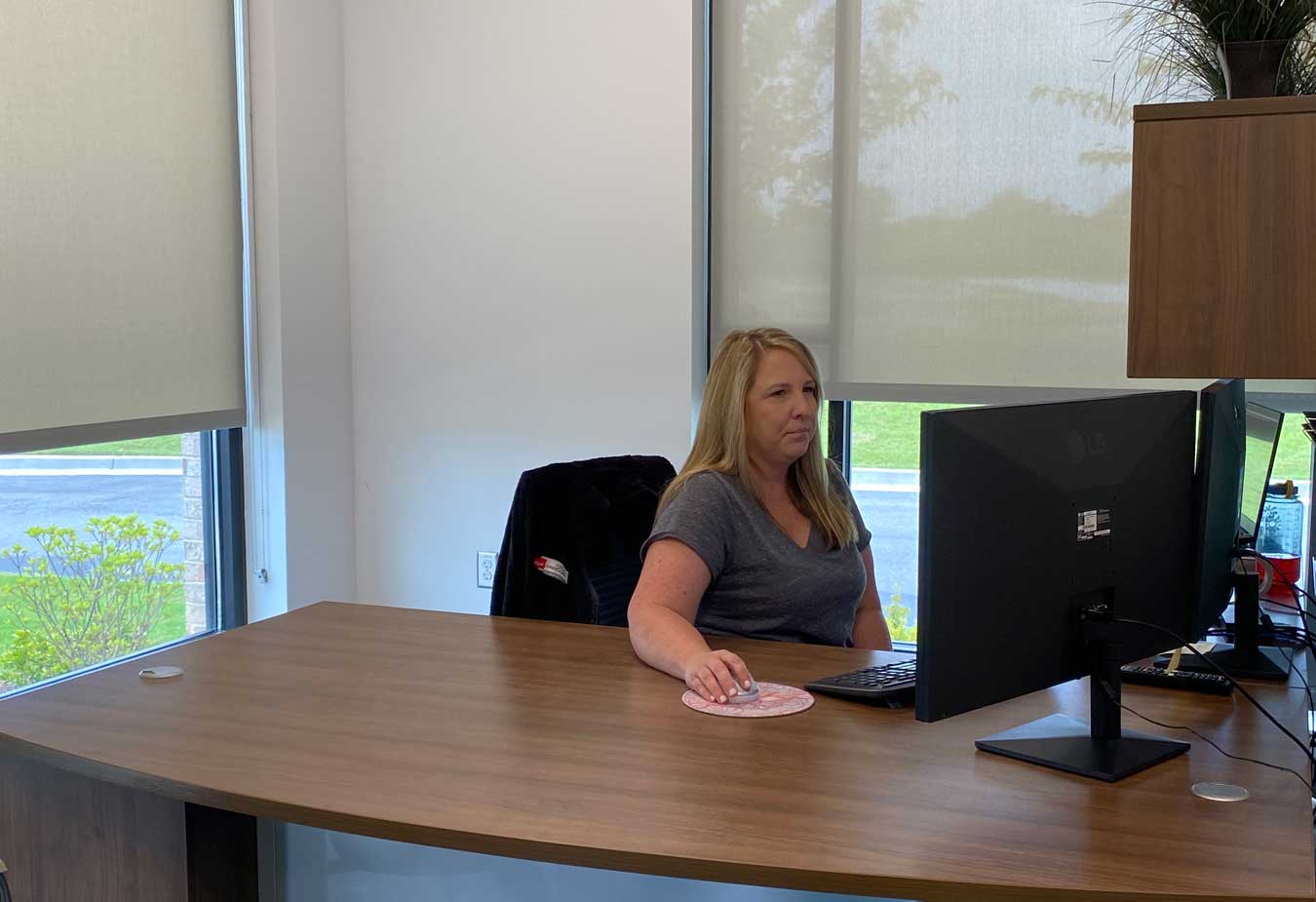 We perform a plethora of commercial construction services, most often interior in nature. While our capabilities extend beyond this scope and include full-scale turnkey construction, we are arguably best known for big-box retail, medical, office, food, beverage, and hospitality interior build-outs.
In more than two decades, our project list is long and varied. Our most recognizable clients include Home Depot, Love's Travel Stops, RaceTrac, 7-Eleven, Taco Bell, Best Buy, Family Dollar, Discount Tire, Beall's Outlet, Chick-fil-a, JCPenney's, QuikTrip, Kroger, Burger King, and more. Please see our Projects page for recent build-outs.
We'd love to get to know you!