Location: The Woodlands, TX
Scope: 2,336 square foot tenant build-out. Project includes sales area, clean room, x-ray room, and fitting room for custom clear aligners. Also includes support staff office, break room, and restroom facilities.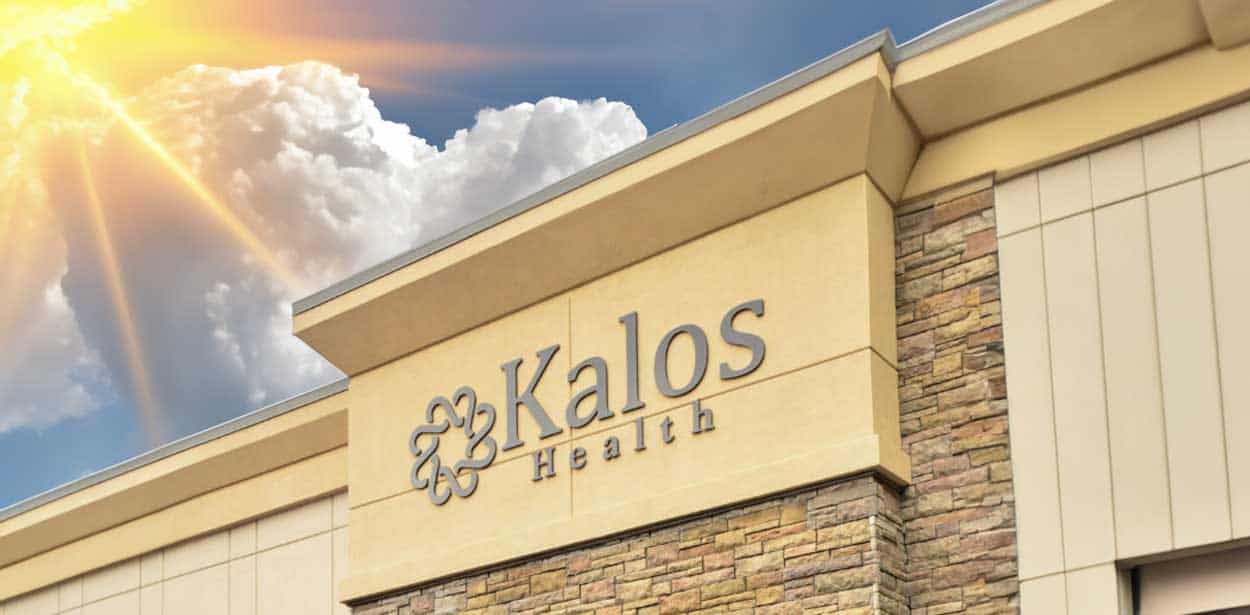 How Can We Help?
Let's connect and talk about your project, what you need to accomplish and how Asa Carlton can assist!